iClick Interactive Opens Office at Seoul, Korea & Appoints Youngseok Yoo as its General Manager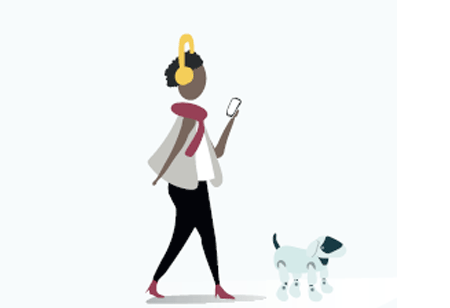 CEO Insights Team
iClick Interactive Asia Group opened its Seoul Office and announced the appointment of Youngseok Yoo as its General Manager of iClick Korea, effective from 1st August, 2018. The new Seoul office will leverage iClick's pre-existing strengths to help Korean brands reach Chinese consumers.
Yan Lee, Chief Product Officer & International Head, iClick, says,"As an independent online marketing and technology company, iClick seeks to connect clients across the world with the China market. The opening of our first office in Korea is an important milestone
for iClick that will add to our growing global network, providing Chinese consumers even greater access to more international brands. There is certainly an increasing demand from China for Korean brands, and our new office will better enables us to leverage iClick's data, technology and market knowledge to connect those brands with targeted Chinese consumers".

Yoo has an experience of 20 years in marketing and corporate communications experience and prior to joining iClick, he spent 13 years with Microsoft Korea where he held several senior positions such as Senior Director, Head of Communications, Marketing and Operations. Before that, he was a reporter for six years for the Korea Economic Daily. He also holds a Master of Arts in Economics from the Graduate School of International Studies (GSIS), Korea University.

Commenting on his new role, Yoo, says, "This is an exciting time for Korean brands who face many opportunities driven by the increasing demand from Chinese consumers. South Korea is also a very popular travel destination for Chinese travellers, and China is the largest contributor of international retail e-Commerce sales in the country. I look forward to joining iClick to lead and work with its highly talented team to connect Korean brands with Chinese consumers, helping them to seize the great opportunities".