Renesent Inc. Named the Fastest-Growing Private Company in America, 2018 - Inc. 5000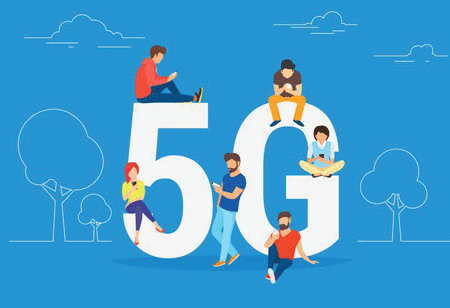 CEO Insights Team
Renesent, global leader in B2B e-Commerce announced that it has been recognized as the fastest-growing private companies in America. It secured the 1461st spot on the prestigious list with an astounding 650 percent revenue growth rate and thousands of jobs added in the past three years. Renesent will be recognized along with the other Inc. 5000 honorees at the 37th Annual Inc. 5000 Conference and Awards Ceremony, taking place from October 17th to 19th, 2018 at the JW Marriott San Antonio Hill Country Resort, San Antonio, Texas.
John Daniel, Co-Founder & CEO, Renesent, says, "Renesent's ranking on the Inc. 5000 list underscores the incredible achievements we've made as a company in just a few short years. We are passionate about investing in disruptive technologies that challenge the status quo, and have the potential to change the world - that's what excites me more than anything! I believe Renesent is on the verge of doing that in a few other industries such as on-demand delivery, construction, as well as spa and beauty; it's clear from our 650 percent growth rate that our hard work is paying off".

Featuring for the first time on the Inc. 5000 list, Renesent's revenue, technology and market share have all seen significant growth and progress over that time. It has invested in several industries such as Algorip, revolutionizing online reputation; Goodly, B2B e-Commerce iOS Android application, simplifying how products are being easily purchased and delivered to retail stores; Prro, a real estate live and work spaces. Recently, it expanded domestically and internationally with offices in Los Angeles, California, TelAviv, Mumbai and Washington D.C.