5G Launch: Ahmedabad is at the 'Edge' of Things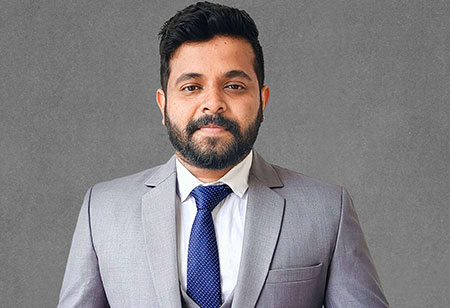 Sujith Vasudevan, Managing Editor, 0
"Change is the only constant in life", Heraclitus, a Greek philosopher, echoed this ancient adage. While this stands true in almost all real life scenarios, it's incredible to remember once again that this couldn't be truer when it comes to technologies. Just like 2G paved the way for 3G and then 4G, the 5G deployment across the country is imminent now that the spectrum auction is over. 5G can be significantly faster than 4G, delivering up to 20 Gigabits-per-second (Gbps) peak data rates and 100+ Megabits-per-second (Mbps) average data rates.
In this regard, it's an important week for the entire nation, as Bharti Airtel and Reliance Jio will launch 5G services
in a village near Ahmedabad and Varanasi on Saturday. Prime Minister Narendra Modi will connect with Uttar Pradesh chief minister Yogi Adityanath and Gujarat chief minister Bhupendra Patel to inaugurate the service at the India Mobile Congress. According to the plan, Airtel 5G connection will go live in Varanasi, while Jio service will kick-start 5G in Ahmedabad. Initially, the 5G service will be available in select areas of Ahmedabad and Varanasi, as only a few sites will go live.

The government's Press Information Bureau has implied a rough idea of when 5G will spread across India. According to one of the PIB press releases, "The 5G (service) to be launched by the Prime Minister in select cities will progressively cover the entire country over the next couple of years. Additionally, Airtel's chief executive officer Gopal Vittal had recently proclaimed that the telco giant would expand its coverage to all metro cities by December. However, it is a golden letter day for the business realm in Ahmedabad. The 5G will reduce internet latency by many folds, and Edge will be closer than ever. This issue is dedicated to business leaders from Ahmedabad who are well positioned to grab the opportunities ahead.