A Home Away from Home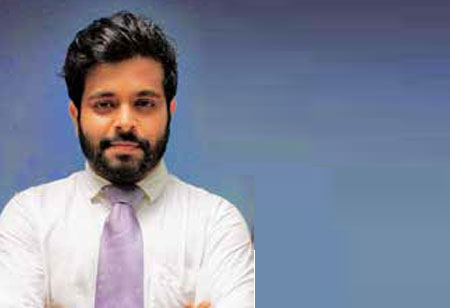 Sujith Vasudevan, Managing Editor, 0
The Indo-US trade relationship has always been in the best Interest of India. But despite this, and with the 2020 US presidential elections, a trade deal is yet to be finalized between the countries. The limited trade deal that was being negotiated under the previous Donald Trump administration was almost finalised by July-August last year,before the change of admini stration. The goal of achieving $500 billion bilateral trade in goods and services, up over twice from nearly $150 billion at present, was set under the Barack Obama administration.
According to the reports, the interest to close a mini trade deal is mutual and both sides are keen on taking the two-way trade to the'next level'. However, India's trade surplus with the US was at $23 billion in 2020-21, as against $17 billion in the previous two years. In the current 2021-22 fiscal, the trade surplus is around $5 billion so far, according to data from the Ministry of Commerce and Industry. If Prime Minister Narendra Modi could persuade the Biden Administration into an agreement on the so called 'mini trade deal', it could be a turning point in the history of bilateral trade between the two super powers.

Nevertheless, the lack of trade deals has never stopped the Indian diaspora to emerge as business leaders in the US. The Indo US business corridor has always been a lucrative one and nothing has changed. For quite some time now, CEO Insights has been keen on shedding light on a bunch of shining business stars in the US with their origins in the subcontinent. Let's take some time to appreciate their efforts and recognize the success that followed.
Do let us know your thoughts.