A Seal of Success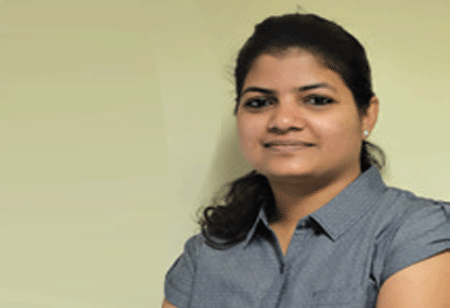 Anamika Sahu, Managing Editor, 0
Moving to technology had always been the top priority of companies, especially the BFSI segment that had to ensure uninterrupted service to customers during the time when almost the whole world was under the lockdown. Just like instant noodles, it was instant technology adoption but full of nutrition (safety & security measures). In fact, it was important for the BFSI industry to provide seamless service to its customers who needed money the most during the tough times, whether physical or digital money. Hence it became the parameter for the success of any financial institution.
Only the foresighted leaders were able to make the shift faster than light but with immense care and security. From taking care of infrastructure expansion to enabling faster & swifter services, only the leaders were able to bring a positive change in the ecosystem. However, their challenges don't end here. The new age has brought new hurdles to cross. Customer retention, increasing expectations, dealing with cultural shift, increased competition, altering business models, regulatory compliance, consistent innovation and many others will remain a challenge for quite some time until they act and address them.

CEO Insights Editorial Board along with our panel of experts comprising industry leaders, financial experts, investors and consultants together have shortlisted and finalized the names to bring to you the story of their strategies that make their company a true partner of their customers. Our listing, CEO Insights Magazine's `Top 10 Leaders in BFSI - 2021' talks about the steps the leaders have taken to ensure success for both their organization and their customers. Read to know more about them.

Do let us know what you think!