Handholding Clients on Growth Track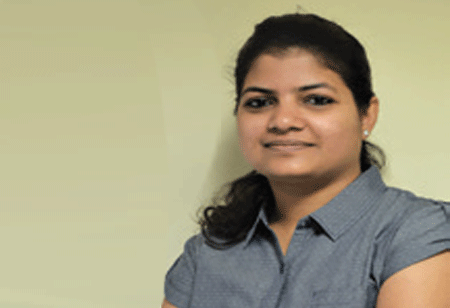 Anamika Sahu Managing Editor, 0
The coronavirus outbreak has damaged the global economy to the core. It is going to hit every sector and consulting is no exception. Statistica predicts that the size of the consulting market is estimated to decrease to $130 billion in 2020. In such crucial times, it is important that businesses adapt more agility and better project management. Hence the importance of consultancy firms becomes more crucial at such times so that the
management teams can free up to focus on commercial strategy and day-to-day operations.

This vests more responsibilities on the shoulders of consultants who needs to frame customized strategies to restructure or cut cost for their clients. From HR, supply chain, e-Commerce healthcare, M&A and almost every industry will turn towards consultants to empower them. While India has hundreds of consulting firms, there are presence of several individual consultants too who serve global clients and small clients. But the challenge lies in finding that one firm who acts as you partner in such times of crisis to put their clients back on fast track growth.

Hence to help companies find a better consulting partner, we at CEO Insights bring to you 'Top 10 Consulting Firms – 2020'. We conducted detailed due diligence and shortlisted few of the best consulting firms. And in this issue of CEO Insights, we bring to you the story of some of them. Read to know more about these firms.

Do let us know what you think!

Read More: