Time For Pharma Leaders To Challenge The Status Quo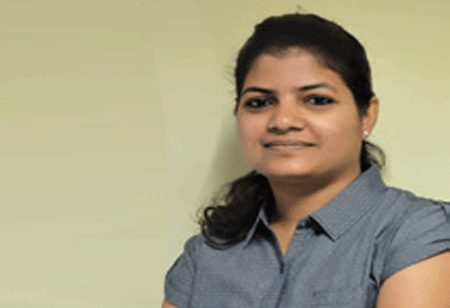 Anamika Sahu, Managing Editor, 0
Crisis is the time when true & powerful leaders emerge. COVID-19 is one such crisis time we have never seen earlier. We are living through this pandemic and looking forward that humans emerge victorious soon without much loss.
Playing an important role in making this happen are the pharma and life science leaders who sensed the need of the hour much earlier and fine-tuned their business processes & strategies. Researching and developing vaccine in a jet-speed is a challenge that they are still working on countering.
Pharma and life science leaders are indeed at the forefront of this war. However, their challenges seem just multiplying. While patent cliff and ever shirking R&D
budget have always been there, delivering faster, safer medicines at an affordable price is yet another challenge in the current times.

Dealing with this and much more, including changing global policies, pharma and life science leaders are still passing the storm with a silver lining. Another challenge hitting the industry harder is the shortage of leadership skills to navigate this complex and challenging times.

Understanding the need of the hour, CEO Insights magazine brings to you the story of some noteworthy leaders from this industry who are not just winning the war, but creating a trail of footsteps that others can follow. Featuring some of them in our current edition of CEO Insights Magazine's 'Top 10 Leaders in Pharma & Life Sciences - 2020', we bring to you their story of efforts towards bringing a positive change in the industry whilst offering best-in-class services through their ventures.

We also bring the story of 'Dr. Rajiv Maini: A Go-Getter Leading the Pharma Industry to the Novel Destinations of Safety' as our cover story. Known for embracing opportunities, Dr. Rajiv have been steering his firm Elite Safety Services in the futuristic direction. Read to know more about them.

Do let us know what you think!