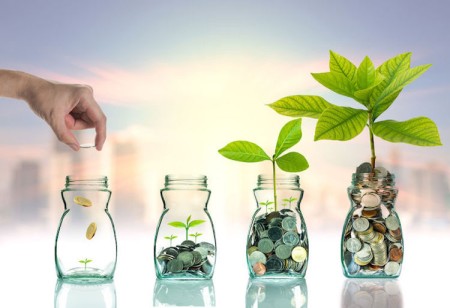 In forms of fiscal incentives and reimbursements of capital cost, the government is acclimatizing India for the next startup surge
India's successful late-stage-ventures are witnessing big heights today. With pioneers like One97 Communications, Ola Cabs, Byju's, OYO Rooms and 17 other unicorns, India is positioned third in the global unicorn list after the US and China. Yet, these multimillion-dollar
startups
are still paying the price of 'overcapitalization' and most of these businesses are losing money by paying capital interest and dividends. In the long run, long-term sustainability is at stake.
In this scenario, capital/financial assistance will be a boon to the Indian startups. This will not only encourage more startups to commercialize business ideas but will help them to leverage a stable
financial
ecosystem without risking their assets. With the zeal to alter the fate of the startup-ecosystem of India, the government has come up with an array of start-up schemes to financially back the projects having potential market value. Amongst many promotional platforms to guide the growth drivers of India, we have enlisted five such financial schemes which will rear a sustainable startup-up ecosystem in making India the next hotspot of innovation.