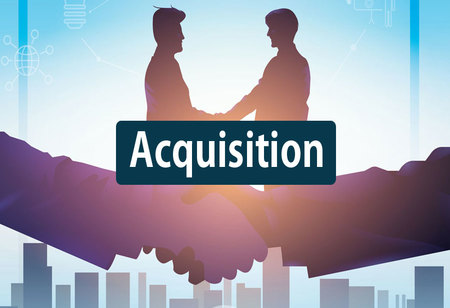 Akanda Corp has announced the completion of the acquisition of Bophelo Bio Science & Wellness and CanMart from Halo Collective Inc. We believe that the acquisition of these two key pieces of the international medical cannabis supply chain positions Akanda to be a leading player in the emerging international medical cannabis industry.
With the close of this transaction, Akanda is set up to reach international markets through multiple channels, including through CanMart, a licensed UK-based importer and distributor, Cantourage, one of Europe's leading EU GMP providers of medical cannabis, as well as through other progressive parts of the supply chain.
Tej Virk, CEO and Director of Akanda says, "Today marks a major step towards Akanda's establishment as an international medical cannabis company helping patients around the world lead better lives. At our GACP-certified Bophelo campus in Lesotho with access to 200 hectares of land, we're leveraging the country's ideal growing conditions and exceptional talent pool to produce medical cannabis of the highest quality at an extremely competitive cost. We believe we have one of the industry's best platforms to meet patient needs and gain market share in the rapidly growing international cannabis market."
Akanda has procured 100% of the issued and outstanding shares of Canahealth Limited, a company registered in Malta which holds the Bophelo and CanMart assets, from Halo in exchange for 13,129,212 common shares in the capital of Akanda.
Akanda also issued a secured convertible debenture (the "Debenture") to Halo in the principal amount of US$6.6 million in exchange for acquiring all outstanding indebtedness owed by Bophelo & CanMart to Halo. The Debenture bears an interest rate of 1% annually, which may be paid in the form of Akanda Shares at the applicable conversion price, and it will be automatically converted into Akanda Shares upon certain liquidity events occurring within six months from the date of the Debenture, including an initial public offering of Akanda Shares on a stock exchange, an amalgamation, arrangement, merger, reverse takeover, reorganization or other similar transaction of Akanda with or into any other person, or a sale or conveyance of all or substantially all of the property and assets of Akanda. The Debenture is also convertible into Akanda Shares, at the option of Akanda, at any time prior to the maturity date. As a result, Halo owns approximately 68.3% of the issued and outstanding Akanda Shares.