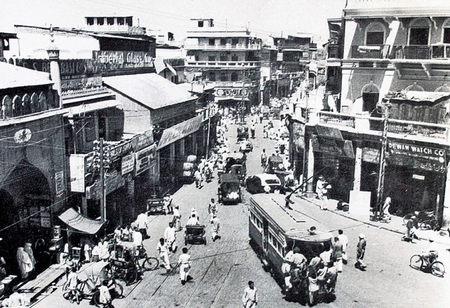 CEO Insights team
Today, it's been over seven decades since our motherland India got her independence from the clutches of British Empire. Though broken by the sovereigns, India nevertheless found her feet and has crafted a frame for herself. A growing superpower, a hub of knowledge and enterprise, India has carved a niche for herself in these 72 years. Today, we take a trip down the memory lane and look back at businesses that have become synonymous with the nation. Initiated before our independence in tempestuous times, these companies have truly outlived the test of time and are still going strong. Let us take a look at five such companies.
Britannia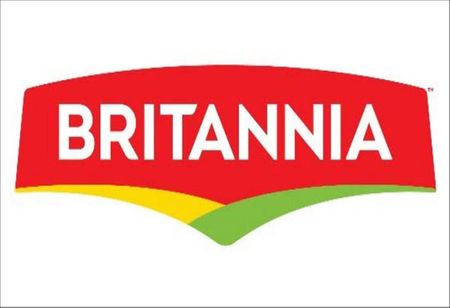 Britannia was established in 1892 in Kolkata with just Rs.295 to cater to British officers and their families. It took almost two decades for the company to automate its operations (1910) and install industrial ovens (1921). In 1954, Britannia pioneered high-quality sliced and wrapped bread. Currently, the company is engaged in selling biscuits, breads and dairy products worldwide (60+ countries) under the brand Britannia & Tiger. VitaMarieGold, Tiger, Nutrichoice, Good Day, 50 50, Treat, Pure Magic, Milk Bikis, Bourbon, Nice Time, Little Hearts and others are the products labeled under Britannia brand. Since the company was taken over by Wadia Group under the guidance of Nusli Wadia in early 1990s, it started gaining momentum and today it is India's 100 most trusted brands listed in The Brand Trust Report, holding approximately 38 percent market share. However, 90 percent of its revenue, around Rs.22 billion, comes from biscuits.
Punjab National Bank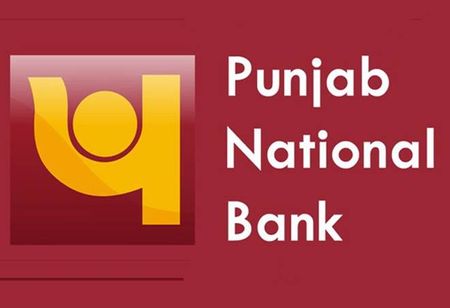 Punjab National Bank, commonly known as PNB, was registered in Lahore on 19th May, 1894 but started its operation in 1895 with an authorized capital of Rs.2 lakh & working capital of Rs.20,000. The bank was founded by a group of visionaries and patriots including Lala Lajpat Rai and E.C. Jessawala with the sentiment that 'Indian capital was being used to run English banks and companies'. PNB is not only the first swadeshi bank started solely with Indian capital but it is also frontrunner in introducing teller system in 1944.
Today, it is an ideal destination for all banking needs starting from personal banking services including loans, credit cards, savings and others to internal banking facilities. During the long history of the PNB, seven banks have merged with PNB. As of today, PNB has over 110 million customers, 7001 branches and 10681 ATMs across 764 cities.
TATA Group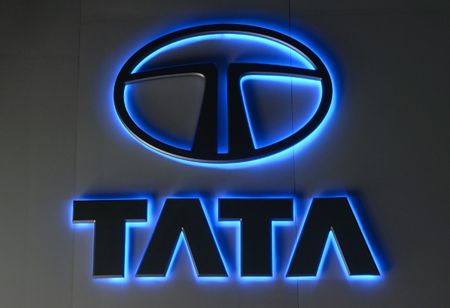 Jamsethji Tata, a pioneer, visionary and a man with extraordinary skill and acumen, was the linchpin behind today's global enterprise – The Tata Group founded in 1868. This visionary personality had four main missions: establishing a hydro-electric plant, a steel plant, a world-class educational institution and a hotel. In his lifetime, he was able to structure the Taj Mahal Hotel, his legacy & lineage was able to meet his other three dreams. Incidentally, the Taj Mahal Hotel in those days was the only hotel in the country to have electricity. Tata Steel was one of Asia's first integrated steel plants established in 1907 in Jamshedpur. This plant supplied steel to Howrah Bridge (Kolkata), Bhakra-Nangal Project, Damodar Valley Corporation, Kandla Port and the city of Chandigarh. Today, the Tata Group operates in 100+ countries and exports to over 150 countries with a revenue of $11,070 crores (2017-18).
Shalimar Paints Colour and Varnish Co.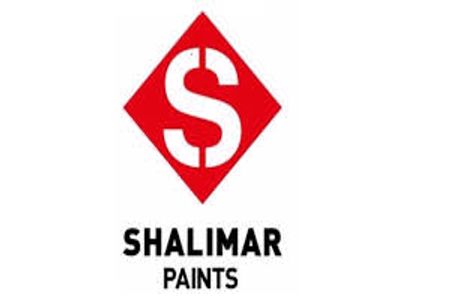 Shalimar Paints Colour and Varnish Co. (now Shalimar Paints Ltd.) was established by A.N. Turner in 1902 and since then, the company is pioneering in aviation coatings, marine paints and the painting of thermal power plants. In 1928, the company was taken over by Pinchin Johnson & Associates and become public in 1972. Drawing over 115 years of expertise, Shalimar not only tenders beautiful, aesthetically rich paints in every imaginable shade, but also crafts high performance, superior quality, durable products. With high-end technology, Shalimar has introduced many firsts in the industrial coatings segment like high build zinc coatings, polyurethane paint for fighter aircraft and railway coaches, and radiation resistant coatings for nuclear power plants, among others. Some of India's iconic buildings and structures like the Howrah Bridge, All India Institute of Medical Sciences, Vidyasagar Setu, Rashtrapati Bhavan, and Salt Lake Stadium have traditionally used Shalimar Paints. With three manufacturing units (Chennai, Sikandrabad and Nashik), Shalimar is generating Rs.30 crore revenue per month and aims to increase it to Rs.40 crore.