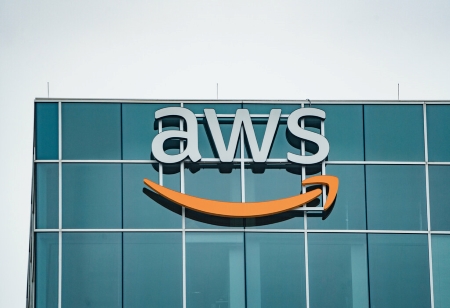 Dr. Reddy's Laboratories Limited (Dr. Reddy's), an Indian multinational pharmaceutical company with headquarters in Hyderabad, has chosen Amazon Web Services (AWS), a subsidiary of Amazon.com, as its preferred cloud provider in order to facilitate access to affordable and cutting-edge medications. As part of the collaboration, the business moved its entire SAP platform to AWS. Dr. Reddy's will quicken the development of new healthcare applications, expand its digital platform to help the company serve more than 1.5 billion patients by 2030 globally, and make it possible for healthcare providers to better monitor patient progress by centralising the platform on the world's top cloud.
In order to automate the company's IT infrastructure, Dr. Reddy's has been gradually developing and migrating digital applications to AWS since 2019. Dr. Reddy's has improved customer service by launching new applications more quickly thanks to AWS, making healthcare more accessible.
Dr. Reddy's hopes to speed up improvements in the processes used to make generic drugs and stimulate new areas of innovation by reducing the time it takes to develop applications by 30%. The company is one of the first AWS customers to use the new AWS Asia Pacific (Hyderabad) Region and the AWS Asia Pacific (Mumbai) Region to run its disaster recovery and data centre workloads. This enables Dr. Reddy to run applications across various highly available data centres, ensuring even greater continuity of its services.