Five Entrepreneurs Who Changed the Face of Indian Food Industry

The food industry has always been one of the largest segments in India's retail sector. Currently, the market is expected to reach Rs.61 lakh crore by the end of this year. Over the last two decades, our food industry has flared up in magnitude and this hike has resulted in the emergence of a bunch of foodpreneurs with innovation in their DNA. While 'online' remains the most popular mantra, most of them are growing by leaps and bounds with the pace of time. But, these facts only focus on the recent accomplishments. Few years back, the scene was totally different from the present scenario.
There are a lot of ingenious foodpreneurs, who with their vision & revered works transformed the food industry of our country into its current shape and in turn paved the way for many of today's food entrepreneurs. Here are five entrepreneurs who changed the face of Indian food industry.
Mahashay Chunilal - Mahasian Di Hatti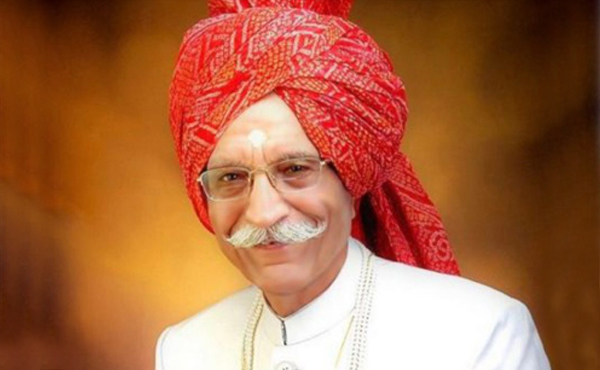 Mahashay Chunilal is the founder of Mahashian Di Hatti(MDH), which is India's most prominent spice brand. He started his business from a small spice shop at Sialkot in 1919 and later on expanded his business in the National Capital in 1959. Since its inception, MDH has become a part of life & heritage in India. Observing the village housewives grinding the raw spices manually, Mahashay pioneered the idea of making ready-to-use spices. By introducing Automatic machines in order to meet the fastest growing needs for MDH spices, Chunilal significantly helped in transforming this once-small scale business into a huge industry. Having paved the way for a whole lot of similar companies, MDH has now become a world-famous export brand which has strong presence in Indian and global markets. At present it has a network of 1000 stockists & over four lakh retail dealers.
Jyoti Naik
|
Gangabhisan Aggarwal
|
Tribhuvandas Kishibhai Patel
|
Mohan Lal Dayalji Chauhan