IT industry, which is amongst the fastest growing industries in India, accounts for over 7.7 percent of the nation's GDP. IT services & BPO form the backbone of this industry dominated by service exports. The fact that Indian service-based companies have set up over 1,000 global delivery centres in about 80 countries across the world highlights its growing stature in this Information age. Moreover, growing demand for services exports, global footprint, low-cost advantage, and favourable policies ascertain its pinnacle position in the forthcoming future.
But these facts only highlight its recent achievements & the scene was not as spectacular even till the advent of the 21st Century. We owe a lot to a lot of people whose hard work & determination to turn their vision into a reality paved way for the advent & rise of IT industry in India.
The following is a catalogue of some of these illustrious visionaries who transformed India from a technologically underestimated state into an IT hub.
1. Faqir Chand Kohli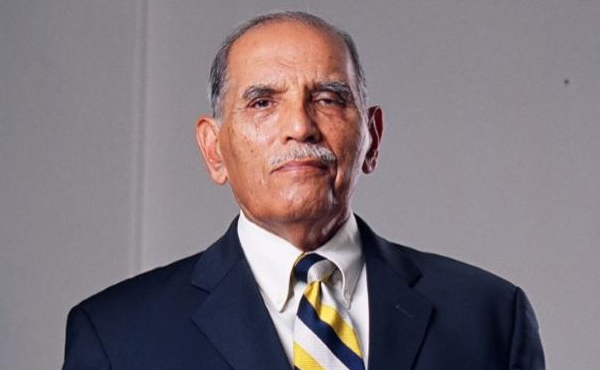 Referred to as the 'father of the Indian software industry', F. C. Kohli is the founder & first CEO of Tata Consultancy Services (TCS), which is presently India's largest software consultancy company. Having completed his MS in Electrical Engineering from MIT, US, he returned to India in 1951 & started working for Tata Electric Companies (now Tata Power), where he introduced computers to manage the company's electric network. This architect who computerized the power grid that serves Mumbai is also responsible for popularizing the concept of computerization, and pioneering the export of software systems development expertise in India. By encouraging R&D, introducing advanced technology, and advocating at the government level for progressive changes in the industry, it was Kohli who transformed TCS into a multinational company.
His revolutionary & revered works have won him a plethora of awards & accolades including the Padma Bhushan, Lifetime Achievement Awards by The Economic Times and World HRD Congress, and National Citizens Award for outstanding contribution in the field of Information Technology.