5. Anand Gopal Mahindra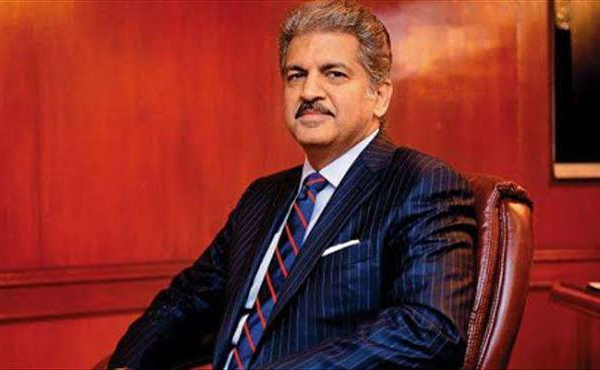 An alumnus of Harvard University and Harvard Business School, Anand Mahindra is the meritorious mind behind the emergence of Tech Mahindra as a global player in IT services & BPO. During his tenure, the Chairman of Mahindra Group has ensured its extensive expansion through acquisitions, mergers & collaborations, creating the $4.9 billion company that Tech Mahindra is today. A humanitarian & philanthropist, Anand has donated candidly to several institutions including Harvard Humanities Center, and Naandi Foundation, besides supporting his own charitable trusts.
For his incessant support & contribution in a multitude of domains, he has been adorned with a myriad of awards & recognitions like Harvard Medal, Global Leadership Award, Business Leader of the Year, and Ernst & Young Entrepreneur of the Year India award, to name a few.
These architects of the Indian IT industry have set its position from an incapacitated & paralyzed seeming industry in a third world country to the most rapidly expanding sector in the world's fastest growing economy. Paying homage to their unparallel & inimitable endeavours & dominant will, it is expected of the future IT leaders to follow their legacy & take the industry to greater heights.