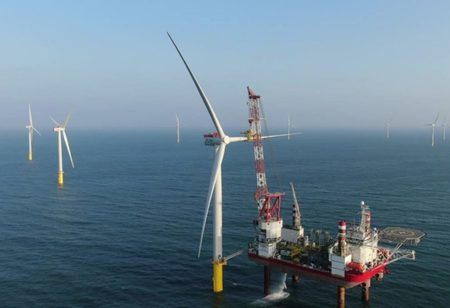 Recently, Hitachi ABB Power Grids in India has announced an inclusive program to achieve carbon-neutrality targets by 2030 in its own operations, reaffirming its obligation to a sustainable energy future. In parallel, the Company is progressing to mobilize resources to preserve employees and aid India's COVID-19 relief efforts.
Causal to the drive to 'build back better, the revolutionary technology leader is adopting a three-dimensional loom to decarbonization. The program is intended to diminish the carbon trail of its own operations and in the merchandise that it delivers. The objective of the program is associated with India's Mission modernism and the United Nations Sustainable Development Goal 7 to augment admittance to reasonable and clean energy.
The Company expects to attain its carbon-neutral target of 100 percent fossil-free electricity by the close. It is also electrifying its operations to distribute further efficiencies over the coming years. Additional 2030 targets include a 50 percent lessening in CO2 emissions along the value chain and the introduction of greenhouse gas-free technology solutions.
Two more targets relate to a 50 percent lessening in waste generation and cutting freshwater usage by 25 percent, increasingly through the next ten years. Adopting a more universal loom to business development; it expects to diminish carbon emissions for the advantage of the environment and society.
N Venu, a Managing Director, and CEO of Hitachi ABB Power Grids in India states, "We see ourselves as a key enabler of a sustainable energy future and are playing our part in the fight against global warming. To get closer toward a carbon-neutral future means that we have to start by strengthening our own environmental, social, and governance practices. Electricity will be the backbone of the entire energy system and we are working on electrified, reliable, and decarbonized operations and products. With solutions such as our revolutionary electric-bus fast-changing technology, we remain at the forefront of enabling the clean energy transition."