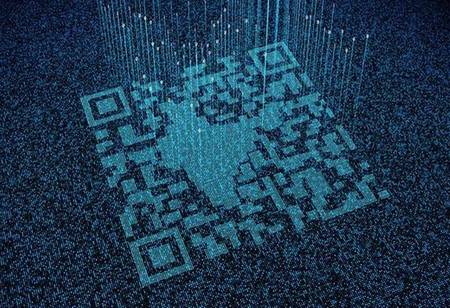 The maiden digital Infra India conference has observed its keynote panel tackle some of the most serious topics in the Indian infrastructure market.
The keynote panel has been moderated by Abhishek Das, director of technology & risk consulting, EY, his panellists consist of Sunil Gupta, co-founder & CEO of Yotta Infrastructure, Dhaval Pandya, CIO & CDO of JSW Paints Pvt Ltd, Bill Barney, chief executive officer of Turbidite, and Praveen Agarwal, VP & head of Business at Airtel.
Initiating with the impact of Covid-19, Praveen states, "This pandemic has definitely changed the way we all were working" adding that for telecoms operators like them, it was "a real challenge. Suddenly everything was dependent on the telecoms. Telecoms became crucial services during this pandemic with everyone depending on it."
This posed two key challenges for the company; the first was how to keep running the network when people's movement was so limited.
"In this type of scenario people are not allowed to move from one location to another and they are not allowed to go outside," briefed Praveen. So, we had to ensure that we had sufficient supply of everything to keep running the network."
He further adds, "You're facing challenges about to how to ramp up the capacity to ensure that people keep getting what they need, the consumer is getting the required network or required throughput they are looking for."
This now means that "data centres are becoming extremely big," says Sunil Gupta. "What to be 4MW, 5MW data centres are now they are becoming 25MW or 30MW data centres on average in India."
"Simply because once a hyperscaler or a large enterprise is with you and they will want to grow with you over lifetime," says Sunil.
"So, you cannot say after three years, If they want to expand, you don't have capacity. You need to make parks, which practically give you unlimited capacity to grow at the same site."
With the development of these data centre parks growing more and more prevalent, Sunil also acknowledges that power and cooling need to be addressed at the same time because as he puts it "data centres are power guzzlers".
"In India and most of Southeast Asia, you're essentially 70 to 80percent , behind the United States and Western Europe. So, you've got a long way to come into the data centre space," Sunil states.
"There will be a lot of edge data centres coming into Asia, I think in the next two to three years, as we start to see these applications moving in."
Interestingly, Barney says to support this impending wave of infrastructure investment, there will have to be some regulatory changes across the continent in order to support this.
"There's going to be a lot of regulatory changes that may have to take place," added Barney. "