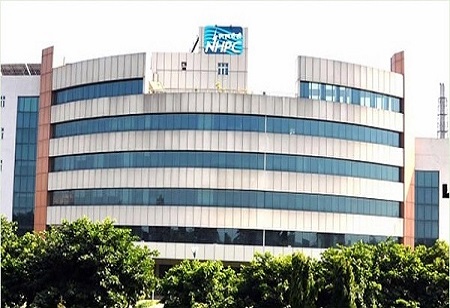 India is close to starting a mega hydropower project that has been in the works for 20 years, a key step in the country's energy transition.
The Subansiri Lower project, which crosses the provinces of Assam and Arunchal Pradesh in the nation's northeast, will begin trial runs in July under the direction of the state-run hydropower company NHPC Ltd. Rajendra Prasad Goyal, the finance director, predicts that the first unit will be put into service in December. All eight units will be put into service by the end of 2024, he predicted.
As intermittent output from solar and wind power increases, hydropower is viewed as essential for balancing the grid due to its capacity to react swiftly to fluctuations in electricity demand. However, objections and legal action brought on by worries about environmental harm caused the 2-gigawatt project, which was begun in 2003, to be postponed.
More than three times the initial estimate, the project's price soared to 212.5 billion rupees ($2.6 billion). After eight years of being put on hold, the National Green Tribunal approved the work's resumption in 2019. Due to opposition to dams, the nation has only been able to utilise around a third of its 145 gigawatt hydropower potential.
"Before we can begin construction on a hydroelectric project, we need to obtain close to 40 approvals from several departments. At this point, all inspections ought to be completed, according to Goyal. "Any halts in work after it has started are problematic."