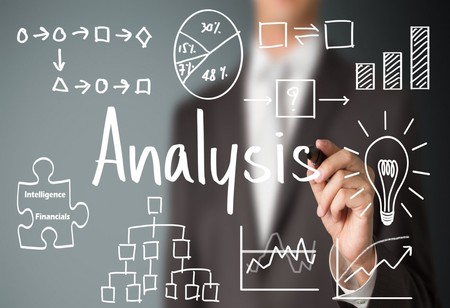 Recently, Intellipaat, India's one of the leading EdTech platforms, announced its partnership with the International Institute of Business Analysis (IIBA) to deliver certification training courses designed for Business Analysis professionals who wish to learn new skills and get significant exposure to advanced-level effective planning and documentation.

The proposals include Certified Business Analysis Professional (CBAP) and Entry Certificate in Business Analysis (ECBA) certification courses that help professionals in achieving one of the most important and best skills in business analysis, such as scheduling stakeholder management, assessing the limitations of an organization or a solution, and more.

"Intellipaat has been in the forefront of digital learning throughout the ongoing pandemic. This partnership with IIBA continues to reflect our capability and commitment to the EdTech industry and the students who are aiming high in upskilling themselves in this rapidly advancing IT industry," said, Diwakar, Founder & CEO at Intellipaat.

The CBAP course is taught by top industry experts working with Fortune 500 companies. Learners will get 35 hrs. Instructor-led training, 24 hrs. self-paced videos, earn 35 PD hours, 35 CDUs /PDUs, 24 x 7-lifetime support & access, and certification and job assistance are some of the key features of this online CBAP certification training.
All the students registering to these courses will be delivered with a keen learning manager, support in interview preparation, access to an exclusive job portal, interview opportunities with top firms among others as part of their career facilities.