JMH Premium to Offer Custom Flavor Solutions; On-boards Kelley Andrus Postma As Sr. Account Executive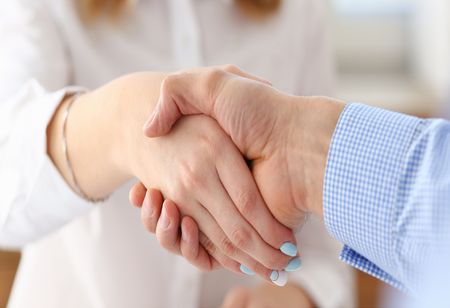 CEO Insights
JMH Premium, a food flavor manufactures, appoints Kelley Andrus Postma as its Senior Account Executive. Kelly holds more than 30 years of experience in the food industry that includes product & solution development and consultation for clients in both ingredients and national chain channels.
Kevin Dulin, President & CEO, JMH says, "We welcome Kelley to the JMH team and look forward to drawing on her expertise to deliver custom flavor solutions to our customers that address their formulation needs."
Kelley will be the primary liaison between customers and JMH Premium's R&D team, and would provide a rapid speed-scratch solution development. She holds a long track record of delivering award winning product placements among the food services and industrial food markets.
"I am excited to be part of the JMH Premium team, and I look forward to work with this amazing company. I know that our customers will enjoy coming to Salt Lake City and working on the bench with us," states Kelley.

JMH Premium has further expanded its Culinary Design Studio (CDS), as a 2,200 square foot development kitchen and pilot plant, which would enable JMH Premium's R&D team to provide better services to their customers. The new CDS features improvised work stations, high- powered, restaurant-grade cook tops, griddle & work stations, large capacity swept surface kettles, and increased dry & wet blending capabilities.

Commenting on the appointment, Nicole DeBloois, Director of R&D, JMH says, "We are excited to have Kelley on our team, and know that she will guide our customers in utilizing our development services to reduce customer development time from months to weeks or even days." She further adds, "The strength and efficiency of our decomplexification process, which we call Speed-Scratch, helps our customers get products to market rapidly. We are solving problems like flavor and texture consistency, reducing labor costs, and even improving existing recipes when needed."