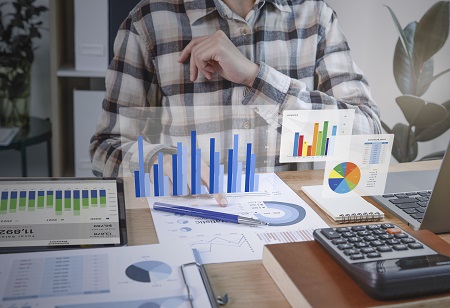 In August, inflows into equity mutual funds increased. In August, the category received Rs 20,245.26 crore, compared to Rs 7,625.96 crore in July. Except for large cap funds, focused funds, and ELSS funds, most equity fund categories saw inflows in August.
The sectoral/thematic category received the highest inflows of Rs 4,805.81 crore among equity mutual fund categories. Since the last three months, inflows have been directed to the sectoral/thematic category. Investors were also drawn to the small cap category. In August, the category received a total inflow of Rs 4,264.82 crore, up from Rs 4,171.44 crore in July.
Focused funds saw the highest outflow of Rs 471.10 crore. The focused fund category has been witnessing outflows since the last five months. Large cap category witnessed an outflow of Rs 348.98 crore. The category has been witnessing outflows for the last four consecutive months.
In the debt mutual fund category, overnight funds, floater funds, corporate bond funds, long duration funds, gilt funds, dynamic bond funds, and money market funds saw inflows. Money Market Funds saw the smallest inflow of Rs 91.49 crore.
In August, liquid funds saw the highest outflows of Rs 26,823.68 crore, compared to inflows of Rs 51,938.41 crore in July. Outflows from Ultra Short Duration funds totaled Rs 4,123.23 crore.
In the debt mutual fund category, the overnight funds category received the most inflows. The category received Rs 3,158.37 crore in inflows. Floater funds saw the second highest inflow of Rs 2,324.61 crore, following a Rs 2,000.49 crore inflow in July.