Regulators Urge Audit Firms to Improve Communication Channels with Governing Bodies to Prevent Financial Discrepancies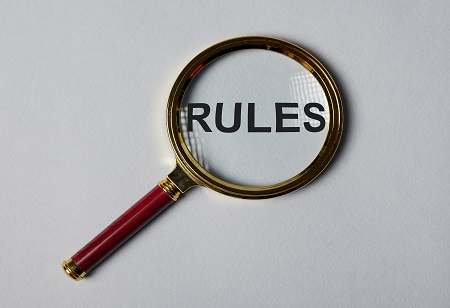 Regulators, including the National Financial Reporting Authority (NFRA), are focusing more on improving "effective two-way communication" between auditors and those charged with company governance in order to prevent IL&FS-style scandals from recurring, according to sources close to the development.
According to sources, the goal is to ensure early detection of corporate fraud or stress and allow the company or authorities involved to take swift corrective action. It may also limit the influence of company management on auditor independence, they added.
Regulators such as NFRA and Sebi have stated that they will increase their scrutiny of the "effective two-way communication process" in the near future.
At the moment, auditors are frequently found to provide a last-minute report/presentation to a company's audit committee, which is primarily comprised of independent directors, just before the board is about to approve its financial statement, according to one of the individuals. "As a result, the audit committee does not properly scrutinise the auditor's report." "There is also no effective two-way communication process, which is required," he added.
"Unless auditors remain engaged with those charged with the governance of a company throughout the year and sensitise them on a regular basis as to what is really going on in the company, the audit committee will not be able to ask management to do the right thing, and frauds will continue to occur," the person said, adding that this must change.