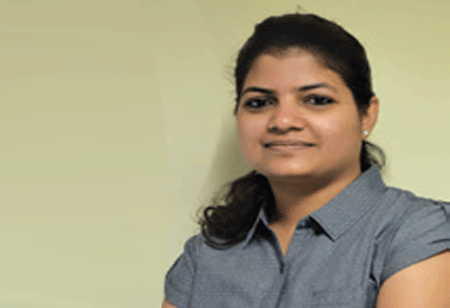 Anamika Sahu, Managing Editor, 0
There are numerous traits of successful CEOs scribed along the pages of books and websites. Traits like ability to learn from the past, strong communication skills, building relationships, cutting through the grapevine realistic optimism, thinking outside the box, fast decision maker and leading by examples are just few of them. But in today's world, what a successful CEO needs is beyond the conviction of the old books. Its empathy towards its employees planning the free time and the shouldering
the family responsibility, when all of these walk together a successful leader is born.

While working on our current edition of CEO Insights Magazine's '10 Most Inspiring CEOs – 2019', we found these traits a common thread among them all, while innovation, and providing positive work environment to employees where they can grow while learn play the perfect plinth for an excellent company and an excellent trait of how a CEO should be. Seconding this is one of our featured CEOs for whom balancing the employees and walking with them to achieve the desired goals is what will lead to success. But then the challenge surely is creating a balance between different groups of employees who are a mix of millennial and older, fresh and experienced.

Walking this talk is truly a sight to see and a great lesson to learn. Bringing you the story of these and much more in our special edition, we enable you to learn the tricks and the traits to become a successful and inspiring CEO. Read to know more about them.
Do let us know what you think!