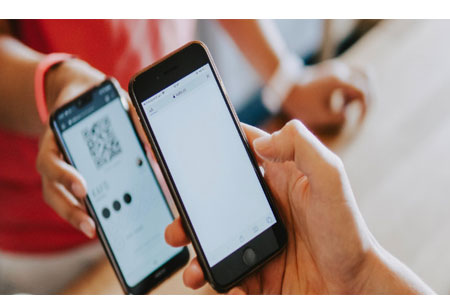 CEOinsights Team, 0
Following the successful launch of cross border real time digital payment connectivity with Singapore last week, experts believe that India's UPI will likely expand to the UAE, Mauritius, and Indonesia. "It is a matter of pride that India's world class UPI digital payment infrastructure has gone global and will make it easier for Indian users to conduct business abroad. As a result of Singapore's move, other nations like the UAE, Mauritius, and Indonesia will likely follow suit, enabling seamless real-time financial transfers", said Mehul Mistry- Global Head Strategy, Digital Financial Services & Partnership, Wibmo A PayU Company. Singapore is the first country to launch a crossborder Person-to-Person (P2P) payment facility. The Indian diaspora will be able to scan QR codes across borders and conduct quick and inexpensive transactions. This initiative is commendable, and it will serve as a
model for other countries looking to use technological advancements to facilitate smooth cross-border commerce, according to Mehul Mistry.
The Paynow Upi Linkage Will Offer Cheaper, Faster & Safer Cross Border Retail Payments & Remittances, For Businesses & Individuals Alike, Directly Between Bank Accounts Or E-Wallets
Singapore Prime Minister Lee Hsien Loong stated on February 21st that the link between India's Unified Payments Interface (UPI) and Singapore's PayNow will allow people in both countries to conduct faster and more cost-effective digital transfers, and expressed hope that this 'strong partnership' will continue to spawn innovative technology solutions. "The Pay NowUPI linkage will offer cheaper, faster, and safer cross-border retail payments and remittances, for businesses and individuals alike, directly between bank accounts or e-Wallets", Singapore's Prime Minister's Office said in a statement. According to a MAS release, the Pay Now-UPI linkage is the world's first real-time payment systems linkage to use a scalable cloud-based infrastructure that can accommodate future increases in the volume of remittance traffic.