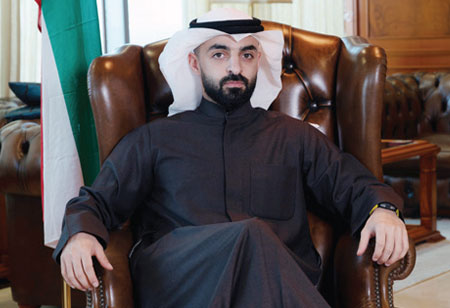 Omar Al Omar, CEO, Al Omar Center Company For General Trading &Contracting, 0
Al-Omar Center has been known as one of Kuwait's leading trading and contracting companies since 1991. Post the liberation of Kuwait, the company has played a significant role in rebuilding and restoring the damaged refinery facilities and oil production units in the country. Omar Al Omar, CEO, Al Omar Center Company for General Trading & Contracting, joined the decades old organization to take the company to greater heights. With his childhood fascination with the business world combined with his substantial experience in the EPC industry, he has been able to lead the company and represent international companies across the global market and diversify the companies' activities in several GCC countries. Omar follows a simple vision in his professional life which defines passion, hard work, and the desire to get back to society with positive influences. He believes that the challenges are stepping stones, and success is a by product of trial & error. With this insight, Omar has implemented strategies to diversify their investments portfolio during the pandemic by aiding local businesses and helping them during their struggle. He is looking forward to digitizing the company's different verticals, operations and investing in AI & blockchain technology to provide optimal value added solutions across the domain. Let's hear it from him.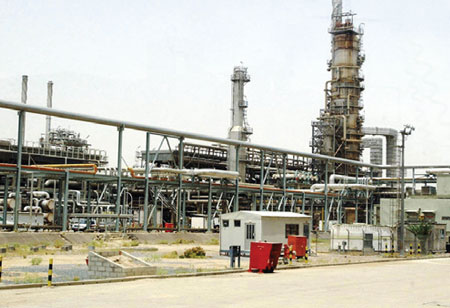 What Was The Inspiration Behind Joining The Decades-Old Family Business? What Keeps You Motivated?
I have been in the engineering, procurement, and construction industry for the past 12 years dealing with major projects of the sector. I initiated my professional journey back in 2011, since then, I have been scaling up the corporate ladder. During the journey, I started some of my own businesses in the FB and technology sector, as the business has been embedded in me from a very young age. I come from a business oriented family. Exposure to such an environment as a child helped me tremendously in many ways throughout my journey. I remember constantly being escorted by my father and grandfather to their respective companies, which eventually gave me a good understanding of the business world. What keeps me motivated is the drive, hunger, and passion for my work. The drive to continue looking for solutions to problems that benefit the people and society from an original perspective keeps me going. The constant challenges, the day-to-day innovation process, and the creativity involved in the business have
always attracted me and provided me with a daily adrenaline rush.
Define Al Omar Center Company For General Trading & Contracting As An Organization. Also, What Unique Factors Help The Company To Maintain Its 30 Years Old Position In The Market?
Al Omar Center is one of the leading general trading contracting companies in the oil and gas field as well as the water desalination plants in Kuwait, and it is a family owned business that has been operated for more than 30 years with deeply embedded partnerships with major organizations all over the world. This industry is quite a niche industry and has high barriers to entry which is why only a handful of companies are able to execute and handle projects successfully. What differentiates us is our ability to engage optimally with our partners and maintain our strong relationships with our global vendors and suppliers. These relationships have been ongoing for a quarter of a century, enabling the company to operate at such a high level. Today, Al Omar Centre is active in Kuwait, Qatar, Saudi Arabia, and the United Arab Emirates.
My goal as an entrepreneur is to provide the region with The most optimal solutions to solve major problems From an economic and ethical perspective
What Are Your Future Goals As An Entrepreneur? Also, What Would Be Your Advice For The Upcoming Entrepreneurs?
My goal as an entrepreneur is to provide the country with the most optimal solutions to solve major problems from an economic and ethical perspective. I aspire to get back to the community and provide as much positive influence as I can on the people and follow my dream and passion. For the upcoming leaders, it is very important to understand that challenges and adversities will be a major part of every business journey. Therefore, dealing with them and looking for an outcome defines each individual.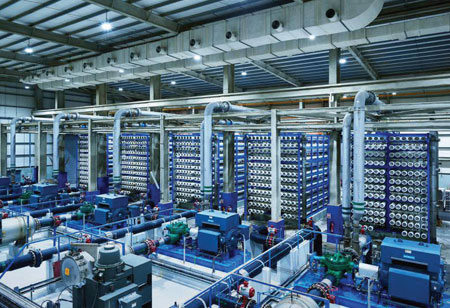 Omar Al Omar, CEO, Al Omar Center Company For General Trading &Contracting
A graduate in International Business & Finance from Richmond, The American International University London, Omar also holds additional degrees in Management and Business courses from Imperial University, London.
Hobbies:
Travelling, Boxing, Reading, Trading
Favorite Cuisine:
Italian, Japanese, Indian
Favorite Book:
Peak Performance by Steve Magness, Master by Robert Greene
Favorite Travel Destination:
London, Dubai, South of France and the US