Breeding Ground for Global Leaders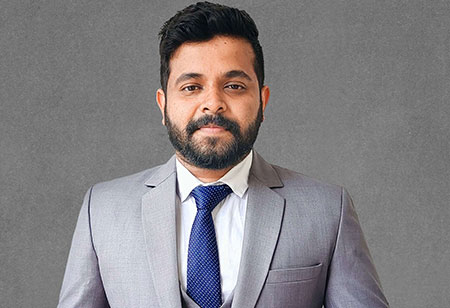 Sujith Vasudevan, Managing Editor, 0
The business in this tech-ade is not just about formulas and theories. Educational curriculums must adhere to the dynamicity of the digital age. Is it all about setting up your shop in the digital economy? Well, absolutely not. Graduates must be able to leverage the advantages of technology to their advantage and impact society. Nanyang Technological University, Singapore (NTU Singapore) has always been at the forefront of channeling its knowledge and research prowess toward impacting society at large.
A low-cost device that can harness energy from wind as gentle as a light breeze and store it as electricity developed by scientists from NTU Singapore is a strong testament to this. When exposed to winds with a velocity as low as two meters per second (m/s), the device can produce a voltage of three volts and generate electrical power of up to 290 microwatts. We are talking about generating energy sufficient enough to power a commercial sensor device and for it to also send the data to a mobile phone or a computer.

Founded in 1991, NTU Singapore is a national research university and is the second oldest autonomous university in the country. Ranked among the world's top universities,NTU is home to world-class institutes the National Institute of Education, S Rajaratnam School of International Studies, Earth Observatory of Singapore, and Singapore Centre for Environmental Life Sciences Engineering. The institute is best known for producing socially committed global leaders. This special issue is dedicated to them. Do let us know your thoughts.