Chhattisgarh Tourism is Ready to Take Of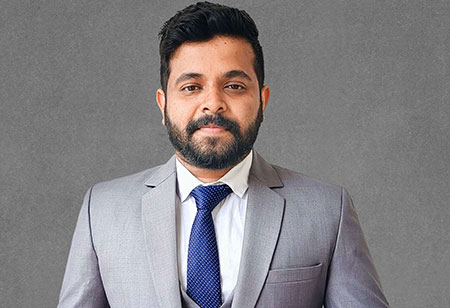 Sujith Vasudevan, Managing Editor, 0
After a couple of pandemic-ridden years, this year's festive season will be the first one with minimum travel restrictions since the government has eased the COVID-19 travel norms. Tourism activities across the country have picked up and are expected to reach their peak during this festive season. Travelers are waiting to visit new destinations and re-visit their favorite destinations. While the legacy tourist destinations in the country are ready to welcome the world, emerging tourist spots like Chhattisgarh are also setting up a perfect milieu for tourism to bloom in the state.
During the recently concluded Tourism Conclave 2022 in Raipur, Chhattisgarh chief minister Bupesh Baghel highlighted the transformation of the state into a tourism destination, saying, "Chhattisgarh was once known for Naxalism, minerals, and underdevelopment. Tourism here remained neglected for a long time and even after the formation of a new state, the entire focus was only on the Naxal menace. However, Chhattisgarh, which is blessed with splendid natural beauty, has immense tourism potential and is one of the best destinations for travel enthusiasts". CM also announced the launch of 'The Rajiv Gandhi Yuva Mitan Club', which will provide tourism-related training to the Youth.

Additionally, the Chhattisgarh Tourism Board (CTB) recently signed a memorandum of understanding (MoU) with the Indian Railway Catering and Tourism Corporation (IRCTC) to promote tourist places of the state through the PSU's social media platform. The IRCTC will now promote tourist places in the state through its social media platform, helping attract travelers from other parts of the country. This special issue is dedicated to the state, encrusting its corporate realm and the shining leaders who comprise it. Do let us know your thoughts.