A Bowl Full of Sweetness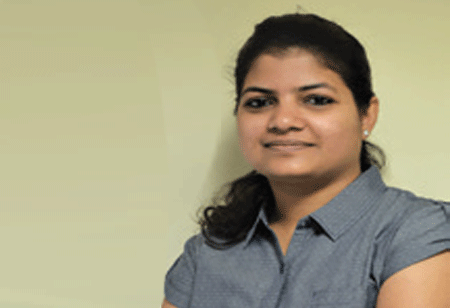 Anamika Sahu, Managing Editor, 0
Nothing can kill the zeal of Indians to celebrate their happiness with a pinch of sweet, or I should say a bowl full of sweetness. Hence the country's sugar confectionery market is forecasted to reach $2.7 billion in 2022, an increase from about $1.8 billion in 2014. Thanks to our sweet tooth! Well this is from an organized market point of view. We have many small shops at the nukkads that sell delicious sweets, candies, gums, cakes or other confectioneries made at home.
According to one of Amazon's report, India's confectionery market is one of the fastest growing market globally, with a strong revenue of $11.56 billion in 2019. The report also mentions the average volume per person in the Confectionery segment amounted to 2.3 kg
in 2019. So what makes India an emerging market for not just the domestic but the global players?

It is the constantly increasing economic development, rising standard of living of consumers and more acceptance of international flavors that make India one of the must-have-presence market. Two other factors that add up to this growth are increasing young population and untouched rural areas. Hence the volume of production is expected to reach 3496.1 mKg by 2023. However, unlike the olden days where confectioneries meant more sugar and artificial ingredients, today's consumers have become more aware about the impact of such ingredients on their health. Hence even manufacturers are now closely watching this trend and shifting toward recipes that have more natural and organic ingredients.

In our current edition of CEO Insights Magazine, we bring to you the story of few such leaders from the confectionery industry who are making such positive shift while ensuring that their consumers have all the right ingredients to take care of their consumers' health. Our panel of experts comprising our Editorial Board and industry veterans together have shortlisted and finalized the names and feature in our latest edition titled 'Top 10 Leaders in Food & Confectioneries - 2021'. Read to know more about them.
Do let us know what you think!