Affordable Fashion is the Name of the Game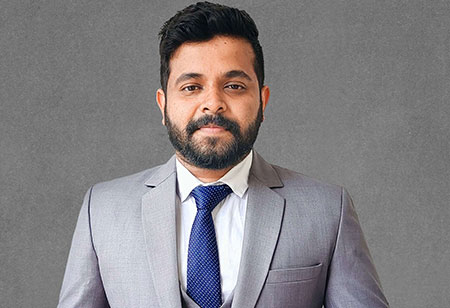 Sujith Vasudevan, Managing Editor, 0
Recently, when my nephew visited, I had an interesting conversation with him. A Gen-Z urban youngster, he is quite a fashion enthusiast and highly particular about his clothes. So the story goes like this. He recently attended a wedding at his ancestral home, which is located in a village in the Palakkad district of Kerala. Not entirely comfortable with the Kerala ethnic wear, he made the wedding purchase in Bangalore, despite his worries about standing out in the wedding like a sore thumb. But to his surprise, his local peer group had similar attire, and
one even had the same cloth as him! It's incredible how urban fashion brands are making inroads into Tier 3 cities.

The fashion & apparel industry is making up for the two pandemic-ridden years big time. According to a report by real estate experts CBRE, fashion and apparel retailers continued to expand their footprint from July to December 2022, amounting to a share of more than 42 percent in overall leasing during the period. The online segment has been more than a catalyst to this flaring fashion industry. According to Technavio Research, India's online fashion retail market share is expected to increase by $22.97 billion from 2021 to 2026. The market's growth momentum will accelerate at a CAGR of 18.83 percent. According to another research, the e-commerce market shares for Tier 3 cities climbed from 34.2 percent in 2021 to 41.5 percent in 2022.

Since its inception in 2014, the 'Make in India' movement has tremendously influenced the industry's growth, not to mention the ease of payments and digital transactions. Affordable fashion is a hot sale in India and will be going forward.