Integrating Technology for Better Agriculture - The Mantra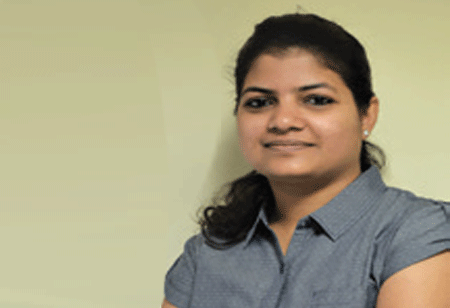 Anamika Sahu, Managing Editor, 0
There is a lot of noise around agriculture now. Some negative and mostly positive. With people realizing that organic farming and integration of technology into agriculture are two factors that cannot be ignored at any cost, many young techies have left their cozy corporate jobs to venture into the world of agriculture and use their tech-know how to make agriculture a better career option while providing better yields. These individuals are not just making agriculture look savvy but also making way for others to follow the suite as our past had mostly seen people leaving farming for a better lifestyle in the urban areas.
However, as rosy as it may seem, the task is equally difficult. Gaining trust as the first time farmer, cultivating organic crops and integrating technology into the field are all equally challenging, especially for those who
doesn't have any family background in agriculture. One such instance is a friend of mine from Pune who is trying to balance his time between his corporate job and agriculture, thanks to COVID that provided him the opportunity to explore farming. He has not just stepped into the modern-farmer shoes but has also created a slew of opportunities to earn from his farm using technology.

Indeed something we all friends envy him for! Jokes apart, but we need more leaders who can make agriculture a like able profession and find ways to deal with the natural and man-made challenges to ensure continuous earning for the farmers. This could be by creating better technology solutions for their needs, even if we have to first learn it from other friend-countries like Israel. Yes, leaders are those who don't shut the learning doors despite being recognized as a pioneer.

We at CEO Insights spoke to several leaders in agriculture industry to understand their plight, their challenges, solutions, and how as leaders, they are addressing these concerns. We have featured some of the interviews in our current edition of CEO Insights Magazine's 'Top 10 Leaders in Agriculture - 2021'. The names were shortlisted by our Editorial Team and panel of experts comprising of industry veterans, investors, CEOs and professionals. Read to know about them.

Do let us know what you think!