The Undeterred Women of Substance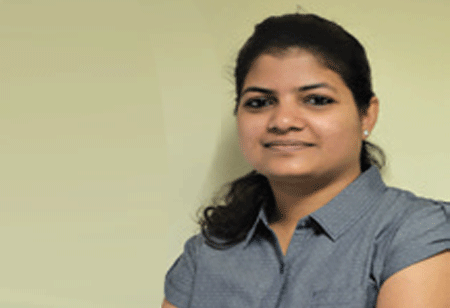 Anamika Sahu, Managing Editor, 0
Gender gap in the corporate world is still a truth, and women (and few men) have been fighting to level this. Did it pay off? At least few stats from various researches say so. 29 percent of senior management roles were fulfilled by women in 2019 (Catalyst); 33 female CEOs lead Fortune 500 companies (Fortune); 87 percent of global businesses have one women in a management role (Catalyst); by the beginning of 2019, 77.9 percent of women were managers in HR, 72 percent in leadership positions in medical and health services (Catalyst).
However a shocking stat also says that female CEOs are nearly 45 percent more likely to be fired than male CEOs (Forbes), while according to CNBC, male vs female CEO stats show a big gap in individual salaries paid.
Market Watch mentions that empty CEO positions are usually replaced by males (78 percent) compared to 22 percent of women (in the US).

However, women have shed all inhibitions and their fight for empowerment and equal rights have paid off and today they are standing just behind them, if not next to them. They have created a space for them in every industry, from traditional & conventional to the modern-day tech spaces, healthcare and education. You name it and today we have one female ruling the chart.

We should thank the women leaders who struggled and have opened gates for others to follow the suite. Though one needs to fight their own battle, we are in this together. Today, women-led businesses are empowering their customers with the best of the solutions. They are creating a vibrant work culture for their employees more humanely and making tough decisions simultaneously.

In our current edition of CEO Insights Magazine, we bring to you 'Top 10 Women CEOs – 2020'. We spoke to many women CEOs and heard their stories. We are proud that we feature some of them in our current edition to explain you their struggle, their strength, their company, their offerings and more. Read to know more about them.

Do let us know what you think!