Preparing for the New Reality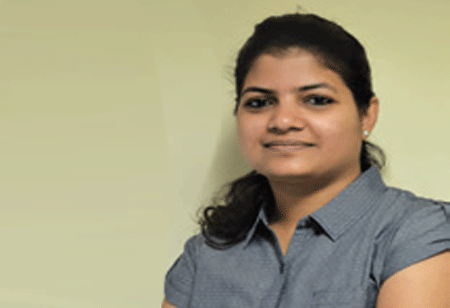 Anamika Sahu, Managing Editor, 0
Corporate interior is a way to tell your brand story, not just to your employees but even to your customers. Employees often spend more time in the office than they do at home. This makes more sense for companies to offer them well-designed offices that will increase employee morale, productivity, efficiency and overall attitude at home. This is not to say that an office should feel like a home, but should have great aesthetic that provides comfortable and productive environment, all while maintaining brand cohesiveness.
However, the importance of corporate interior design has become more significant in the current pandemic times when people have to maintain social distancing and follow other safety norms. It is time for smart designs that can decrease the rate of sickness, alleviate symptoms of illness, and improve mental functions, outlook and mood. So it is important to rethink meeting spaces, implement building-wide cleaning protocols, focus on indoor air quality, rethink air-filtration systems, more outdoor space and more.

Looking at this, almost all of the companies now are working on realigning or re-designing their interior, while the one's now taking up new office spaces also have to consider the above factors. To help you with this, we at CEO Insights Magazine bring to you 'Top 10 Corporate Interior Design Companies – 2020', a listing that features some of the most sought after interior firms who have transformed the client's brand identity with providing them the best of the interior designs that speak their language. Read to know more about them.

Do let us know what you think!