Enabling Stronger Career Moves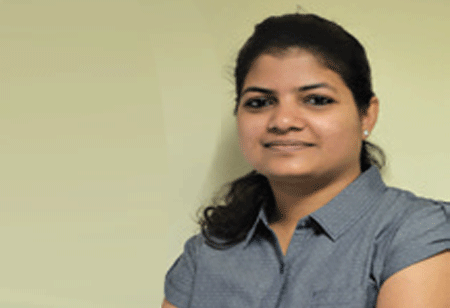 Anamika Sahu, Managing Editor, 0
A wrong career move and you are doomed! Indeed this is a fact that many of us are dealing with. And we always wish, alas! if we had a mentor to guide us through our career moves. Career mentors are one of those pillars who could possibly be the answers to every possible challenge that is thrown our way in our careers. They mentor all the way to develop career strategy, whether you are just starting out or further down the track. Indeed they add significant value right throughout our career journey.
The stress of changing careers later on or the complacency that few professionals feel after being in the same role for several years, can be the call for a career mentor. The real life experience, connections, sounding board, increase energy & internet and advance your career, career mentors can teach you what education, books and websites cannot. They go beyond these to strengthen your insights so that you can gain more about yourself so that you can choose your career with open choices.

In our current edition of CEO Insights Magazine, we bring to you 'Top 10 Career Mentors - 2020' to help you find the right path to your career. Our team of experts comprising industry experts, educationists, education consultants and our Editorial Board together have shortlisted the names and we bring to you the story of few of them to help you with your next career move. Read to know more about them.

Do let us know what you think!