No More Sixth Sense but Data Driven Decision Making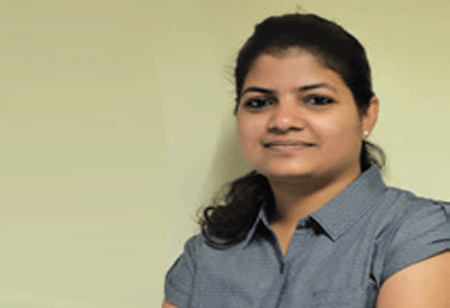 Anamika Sahu, Managing Editor, 0
Analytics - something that is not new, but is gaining precedence with every passing day due to its increasing implementation in businesses. With this, analytics is gaining important at the decision making table of the management and leadership teams. And hence 90s professionals who had to learn computers to stay relevant in the job market now have to learn data-driven decision making. So unlike the olden and golden days when business decisions were made based on the sixth sense or ideas from the management & senor leadership teams, today's businesses make every decision that are driven by data.
However, making decisions out of the zettabytes of data collected from various sources aren't cake walk. It needs those sharp and analytical minds that not just read data but can see through them to understand and predict what next.

Despite the growing need of business analytics, there is a mismatch between organizational expectations and individual profiles. As India is an emerging market, more and more companies are capitalizing on this newly emerging field to garner more from their data and deliver more value to customers.

And to leverage this growing need, we need to fill in the gap that exists between the demand and supply of analytical skills currently existing in the country. If you are planning to become a business analytics master, our current edition of CEO Insights Magazine will help you find your perfect institute to upskill your analytics knowledge or gain the skill. Our edition 'Top 10 Colleges Offering Business Analytics – 2020' features some of the best colleges and tells you the story of their excellence in offering the course. Read to know more about them.

Do let us know what you think!