Helping Meet the Bottom Lines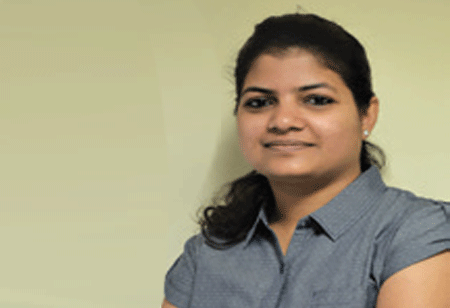 Anamika Sahu, Managing Editor, 0
There is a sea change in the way hospitals and healthcare organizations function. We are witnessing a radically changing healthcare environment. Hence it is not limited just for the leaders to acquire leadership skills, but even Chief Medical Officers (CMOs) to be the master of leadership skills to direct hospitals and systems. It is important to note that without a CMO, hospitals are poorly equipped to address the inherent conflicts between autonomous physicians and hospital goals. This makes hospitals more vulnerable to competitive forces.
However, given the differences among organizations' structure, processes, talent and culture, there is no one-size-fit-all solution for the CMOs. Hence it becomes a challenge for the organizations to find a perfect fit for their firm and need.

A CMO should also possess human and social judgments skills as they need to understand the differing needs of people in each department. It is their responsibility to build an environment of trust and support and build credibility. It is also important they have strong negotiation skills, apart from judgments.

The challenges are not new for the CMOs but indeed the pandemic has created a new line of dilemmas for them to handle. These need a completely different approach when it comes to addressing them.

In our current issue of CEO Insights Magazine, we bring to you the story of few such CMOs who have been transforming their organization for the better. Read to know more about them in our 'Top 10 Chief Medical Officers – 2020'.

Do let us know what you think!