The Incredible Leaders Leading the Way for Green Energy Sector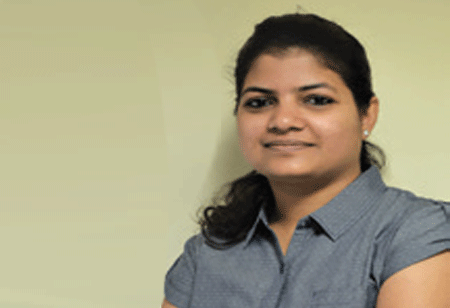 Anamika Sahu, Managing Editor, 0
When it comes to green or renewable energy, the world is looking at India as one of the most secure, affordable and sustainable energy system nations. India is truly driving its economic growth with green energy.
It is the fifth largest market for renewable energy in the world, fourth largest market for wind and third largest market for solar in the world. The nation is also driving one of the largest and most ambitious renewable capacity expansion programs in the world. The plan is to achieve 175 GW of renewable energy by 2022.
The government is even have put appropriate policy thrust to support the expansion plan. This is indeed driving the capacity addition.

The driving force behind this stupendous growth and prosperous segment are the leaders who are quietly making the nation a country to reckon with when it comes to green energy. They are instrumental in enabling India achieve its aim of generating 175 GW of renewable energy by the year 2022. However, there lies a slew of challenges that lie ahead for them to handle. One of them is the ambiguity over GST on solar equipment, which is indeed hampering the growth of the industry.

In our current edition of CEO Insights Magazine, we are delighted to bring to you the story of few such leaders from the Green Energy industry who are nullifying the challenges and helping India be the champion of the sector. Our panel of experts comprising of industry veterans, CEOs, CXOs and our Editorial Board together have shortlisted the names and present to you their expertise, uniqueness and more. Read to know more about them.

Do let us know what you think!