The Strength that We all Needed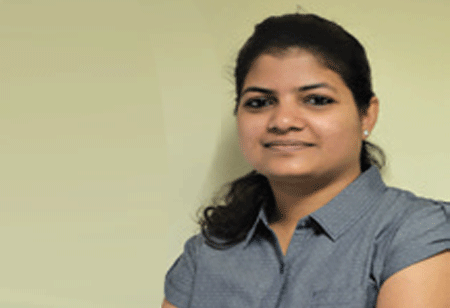 Anamika Sahu, Managing Editor, 0
Telemedicine isn't a new vertical in healthcare, but its importance was realized recently during the times of COVID-19 when the whole world was almost under lockdown. However, healthcare remained functional and telemedicine enabled this process at a jet speed. Though the industry had adapted telemedicine, it was never prepared for such an extensive use of it. But the industry moved at the top gear to have the required infrastructure to serve the needy.
The sudden spur in the demand for telemedicine would certainly defy all the predictions made by experts. MarketsandMarkets predicted that the global telehealth and telemedicine market is expected to grow at a CAGR of 37.7 percent to reach $191.7 billion by 2025 from an estimated $38.7 billion in 2020. Driven by rising population, the need to expand healthcare access, the growing prevalence of chronic diseases and conditions, advancements in telecommunications, government support, and the use of increasing technology adoption in the wake of COVID-19. But it is essential to be aware of the frauds that is creating havoc in the industry through cybercrimes.

In our current edition of CEO Insights Magazine, we bring to you the story of few such telemedicine companies who played a pivotal role in enabling the users a safe and better healthcare option. Our Editorial Board together with our team of experts have shortlisted the names and we have elaborated on their offerings, their strength and more. Read to know more about them.

Do let us know what you think!