Enabling Safer & Faster Infrastructure Development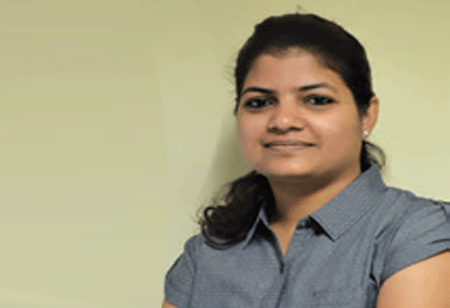 Anamika Sahu, Managing Editor, 0
With Aatmanirbhar Bharat mission, India has given ways to many infrastructure development projects to ensure all the dreams and moves are met with no hurdles. The government in its Union Budget 2020-21 had launched Rs.103 trillion infrastructure projects besides providing about Rs.1.70 trillion for transport infrastructure and for accelerating highways construction. Finance Minister Nirmala Sitharaman also said that the focus of Union Budge 2020-21 is on infrastructure for economic development and 6,500 projects across sectors under NIP, which envisions ease of living for citizens.
Indeed a great opportunity for us, there are technological developments underway to catchup with the need of construction and infrastructure projects. From pavement constructions, repair & restorations, aviation infrastructures, bridges to flyover to more, the needs are diversified and of multitude. Such diversified needs require newer solutions and products, with services including from design, consultancy, material supply, site supervision, ground improvement solutions, landfills, soil stabilization, consolidation and much more.

Our current edition of CEO Insights Magazine's 'Top 10 Construction & Infrastructure Management Service Providers - 2020' brings to you the story of few such companies who offer excellent service, products or solutions to cement the dreams of making India an infrastructure strong nation. Our team of experts comprising industry veterans, CEOs, and consultants along with our Editorial Board together have shortlisted and finalized the names post due diligence. Here we bring to you the story of their offerings, strengths, strategies, future plans and more. Read to know about them.

Do let us know what you think!