Making India Proud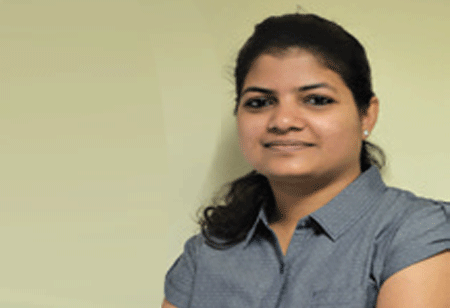 Anamika Sahu, Managing Editor, 0
For a long time, we celebrated international products and brands, giving them an upper hand in our lives. But with our Prime Minister's call for being vocal for local and creating an aatmanirbhar Bharat, Indian companies have geared up to achieve this mission and make India a manufacturing hub of the world. India is blessed with many things that other nations are envy about. From a truly talented workforce to the one of the most helping governments, the nation has created a slew of initiatives to not make encourage domestic companies to start manufacturing in India but also attract global organizations to make India their manufacturing hub.
Many critical initiatives of the government has attracted six sectors to start manufacturing in India. These include automotive, electronics system design & manufacturing, renewable energy, pharmaceuticals, and food processing industries. Even FDI in India followed a positive trend since the launch of Make in India.

For the first time, India crossed the $60 billion mark in FY 2017-18 with $55.55 billion in FDI. This was due to the investment friendly policies and opening of FDI allowance in various sectors. Today, almost every sector is eager to reap these benefits, including the domestic companies.

In our current edition of CEO Insights Magazine, we bring to you the story of few such companies under our listing 'Top 10 Make in India Product Companies – 2020'.

The featured companies are unique in their approach to manufacturing quality products to make it one of the most preferred choices of their customers. Having ruled the hearts of the customers for long, they are the true beacon of Make in India. Read to know more about them.

Do let us know what you think!