The Pride of the Nation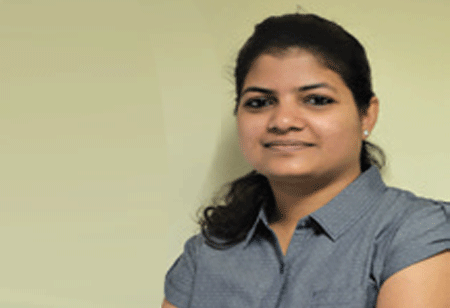 Anamika Sahu, Managing Editor, 0
We learnt new things this year. And so did our businesses that cultured new ways and methods to serve customers. Companies that adapted to this change are thriving and those that didn't almost are on their way to oblivion. With the run to go digital within the snap of the fingers to not just offer feasibility to employees to work from home but also to customers to deal with the clients, companies had many things this year to deal with and many did so. On the other hand, the government started several initiatives to boost the business landscape in the country.
From growing investment opportunities to ease of doing business, from a fertile startup ecosystem to empowering kids to take up innovation and
entrepreneurship, the government has not left a single stone unturned to boost the ecosystem and the economy. Similarly technological innovation is adding wings to the growth of companies and making them truly global to be able to serve developed, developing and under-developed nations of the world. This indeed has pictured India as a stronger nation to either do business with or start their own company here.

Known for its big market, the country is even now attracting global brands to open up their shops and factories to leverage the various government measures. Some of the brands are iPhone, Samsung, and as per reports nearly 1000 foreign companies mull production in India. Through there are other reasons too for this shift, the government really need to frame more lucrative opportunities for these companies to not just establish here but stay now and forever.

In our annual edition of CEO Insights Magazine's 'Company of the Year – 2020', we bring to you the story of some such companies that are creating history with their offerings, not just in India but globally developing India as a nation that no just is a consumer centric one but even as a nation where brands grow and become a global player. Read to know more about them.

Do let us know what you think!