Urbanization will Largely Drive Engineering Services Market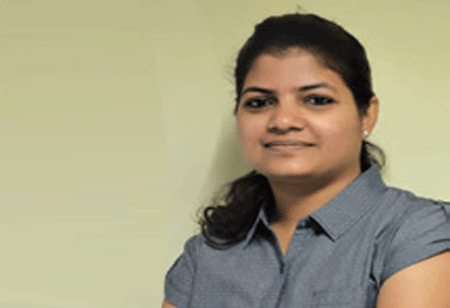 Anamika Sahu, Managing Editor, 0
The emerging economies are playing a vital role in infusing new life into various industries. Engineering design services is one of them. The market is forecasted to grow at a CAGR of four-five percent to reach $1,209 billion by 2020.
While another report mentions that the global engineering services outsourcing market size is expected to grow by $207.85 billion during 2020-2024 (Technavio). And this growth is primarily being driven by the growing investments in transport, industrial and commercial infrastructure sectors by the emerging economies.
On the other hand, the cost savings from lower labor wages will be significant factor driving the growth of this market. Indeed US and countries in EU majorly outsource their services to other developing nations pertaining to higher cost. Their loss means benefits to countries like India, Indonesia, China, Malaysia, Brazil, Bulgaria and others. These countries not just provide highly skilled workforce at an affordable price but also a favorable IP environment too. The need for engineering services have become paramount for nations like India that is undergoing urbanization at a faster pace. It is said that with levels of urbanization to reach 50 percent in APAC and Africa by 2020 and 2035 respectively, there will be increase in the consumption of engineering services as more industries and facilities will be set up in these economies.

Hence to enable you to find your perfect engineering services companies is our current edition of CEO Insights Magazine's 'Top 10 Engineering Services Companies – 2020'. Our team of experts comprising industry experts, veterans, CEOs, CIOs, and CXO executives together with our Editorial Board have shortlisted and finalized the names post detailed due diligence. And now we bring to you the story of their strength, offerings, USP and more.

Do let us know what you think!