An Expert with Transformative Skills, Expansive Knowledge & Sharp Agility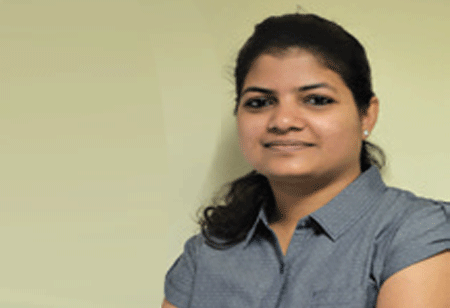 Anamika Sahu, Managing Editor, 0
A CTO role is no more confined to the virtue of developing policies and procedures and using technology to enhance products & services. But it is changing constantly, especially at such times when the world need more empathy, whether its business or individual. Today, a CTO's role encompass supply chain resiliency, communications solutions and support for sales team. It also includes preventing any unwanted technological surprises, while being empathatic to every need of every business unit.
But undoubtedly, COVID-19 has placed extensive demands on CTOs to redesign and redistribute technology resources in the rapidly changing environment and lesser time to research, strategize and execute. They are creating the next-gen of hybrid work environment which will be a mix of on-premise and off-premise work culture. In such situations, infrastructure and data security becomes eminent and tops the priority list, especially looking at the growing cybersecurity breaches the world over.

Hence if we relook at a CTO's role, it is more than just choosing technology solutions or ensuring people are able to work from anywhere, anytime. And in our current edition of CEO Insights Magazine, we bring to you the story of few such CTOs who have broken all shackles to deliver the best of the solutions while being empathetic to the business divisions' needs. Our list of 'Top 10 CTOs - 2020' is a directory of hope, commitment, delivery and exceptional strategies the featured CTOs have undertaken to make a positive dent. Read to know more about them.

Do let us know what you think!