The Big Shift Models - SaaS Companies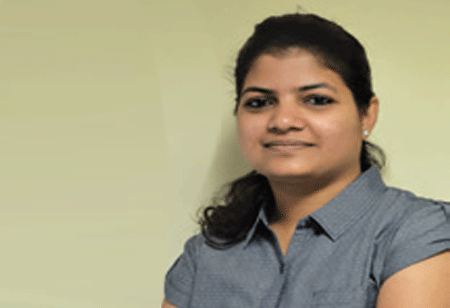 Anamika Sahu, Managing Editor, 0
Opportunities are indeed available in plenty, but some come masked in crisis. These crisis needs to be explored and addressed. This is what the pandemic did. It brought unparalleled opportunities along with the challenges we as individuals and professionals had to deal with.
One such opportunity was for businesses to shift to cloud due to the need for scalability and digital technology adoption. This is why the SaaS industry globally is estimated to be around $400 billion by 2025; however, these companies must ensure business continuity during times like COVID-19, reported NASSCOM.
The report further said that the pure-play India SaaS industry in India has the potential to grow to $13-14 billion, reporting a sixfold growth.
As Debjani Ghosh, NASSCOM President said that as a technology industry, we have barely scratched the surface when it comes to the use cases that can be delivered via SaaS to benefit across sectors. Like she highlighted that India today needs greater cross-industry collaborations, supportive government policy, and investment in deep technologies to further the growth of the SaaS industry exponentially

India is widely known for its quality software services. As of 2020, the country has six SaaS unicorns and biggies including InMobi, Freshworks, Zoho, LogiNext, FarEye and Capillary Technologies among others, with many expected to join the league soon. The increase in investment in the sector in India has increased at 15 percent CAGR. On the other hand, there are new and emerging SaaS companies from the SaaS Capital of India - Chennai, who are doing wonders.

In our current edition of CEO Insights Magazine, we bring to you the story of some such SaaS companies from India who have been transforming the industry and have put it on a lucrative growth pedestal. Our issue 'Top 10 SaaS Companies – 2020' narrates the story of some handpicked SaaS companies shortlisted by our Editorial Board and our team of experts comprising industry veterans. Read to know how they are transforming the digital experience of several of their clients through their exceptional SaaS offerings.

Do let us know what you think!