Making World a Better Place through their Innovation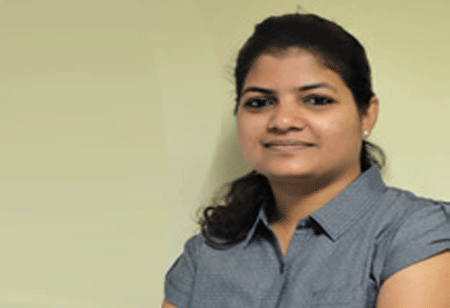 Anamika Sahu, Managing Editor, 0
World's second largest startup ecosystem, India is expected to witness a consistent YoY growth of 12-15 percent. India had about 50,000 startups in 2018 to 55,000 startups to date, and nearly 8,900-9,300 of them are tech-led startups.
In 2019 alone, nearly 1,300 tech-startups saw the light of the day, which means two-three startups were born every day. The country is home to 34 unicorns, and 52 soonicorns who have the potential to become unicorns by 2022.
However, 2020 saw disruption and more startups venturing into the world of tech. The pandemic needed instant and the new-age solutions and who came to rescue? Tech-startups, who provided solutions to every industry, starting from education, healthcare, and others while enabling companies to work from anywhere seamlessly. Indeed the credit goes to the young and experienced CEOs who are steering the world to be a better place. They not just burned the midnight oil but everything they had to ensure a safe and empowered world.

Hence in our current edition of CEO Insights Magazine, we recognize such tech startup CEOs who have played pivotal role in making India a strong startup ecosystem whilst offering world-class solutions/offerings to address the pain points of their customers. Our team of experts comprising industry veterans, VCs and investors, and our Editorial Board together have shortlisted the names. And we have brought to you their story of struggle, expertise, uniqueness and offerings. Read to know more about them.

Do let us know what you think!