India's Clinical Trials, the Industry Everyone is Eyeing On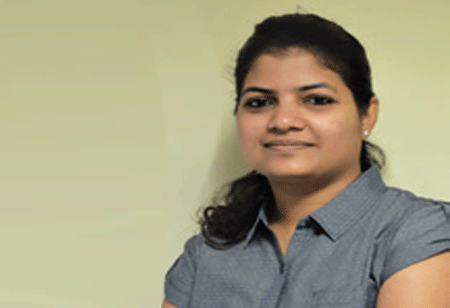 Anamika Sahu, Managing Editor, 0
The world has never understood the importance of clinical trials more than now, since the world is quite eagerly waiting for the coronavirus vaccine. Several countries have vaccine candidates under trials in various phases. India is also in the race of COVID-19 vaccine. Recently our Prime Minister Narendra Modi visited three drug magnets who are in the third phase of clinical trials of coronavirus vaccine candidates. One of them is indigenous candidate – Covaxin – developed in collaboration with Bharat Biotech.
The clinical trials market size value in India is estimated to be $2064.30 million by 2020, and is forecasted to reach $3125.16 million in 2025. But if the vaccine trials
are successful, India will emerge a bigger pharmaceutical hub than ever imagined, gaining more importance in the healthcare map.

Although India is known as the pharmacy of the world, there is no doubt that the government is providing every needed support to enable a stronger foothold. Yes, India has an advantage when it comes to clinical trials volunteers and Haryana's health minister Anil Vij too volunteered to be the administered the trial dose of COVID vaccine. India's large heterogeneous patient pool, rapidly transforming healthcare market, highly educated physicians and cost competitiveness are some additional benefits the country brings to the fore.

Let's hope these advantages help India emerge as the first country that successfully transforms the COVID-19 vaccine candidate to a vaccine that the world is looking for patiently. Saluting such determined and enabling clinical trials companies is our current edition of CEO Insights Magazine's 'Top 10 Clinical Trials Service Providers – 2020'. Our team of experts comprising of industry veterans and our Editorial Board together have shortlisted the names and bring to you their story. Read to know how they are transforming the industry and making a positive dent in the industry.

Do let us know what you think!