The Pillar of Strength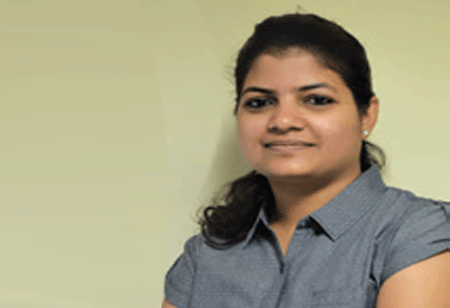 Anamika Sahu, Managing Editor, 0
Last year alone, nearly 1,300 startups saw the day in India. They raised a sizeable ticket sizes from various global investors, of which top 15 deals constitutes about 40 percent of the total value. Their contribution to the Indian economy, which is more so a jigsaw puzzle, is tremendous. Though the Department for Promotion of Industry and Internal Trade (DPIIT) has recognized nearly 37,385 companies as startups under the Startup India program so far, it says that there is no data on startups' contribution to GDP, and number of shutdowns in the country due to COVID.
Even the data shared by DPIIT, the recognized startups' contribution to job creation too saw an upward growth in the past few years – 95,338 in 2018 to 1,54,558 jobs in 2019. This number has considerably increased in 2020 despite the pandemic. DPIIT claims that as of September 6, 2020, 4,22,986 jobs were created by 34,267 startups in the country. Their role in making India an Aatmanirbhar Bharat will be more instrumental looking at the above numbers and the kind of innovation they are bringing in. They will color the economy more beautifully. And the young CEOs will lead this shift with their grit and determination.

Their global know-how, acumen and determination will make a positive dent in the economy and help nation achieve its $5 trillion economy mark. Saluting such startup CEOs in our current edition of CEO Insights Magazine is 'Startup CEOs of the Year – 2020'. Featuring some of the most dynamic organizations and their CEOs, bringing you their story of offerings, expertise and more, we have tried to give you a glimpse into their journey as well. Read to know about them.

Do let us know what you think!