Simplifying the Art of Construction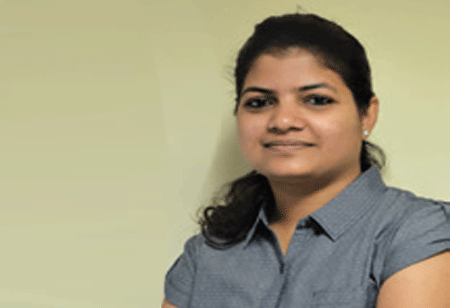 Anamika Sahu, Managing Editor, 0
Building Information Modelling has always been an important aspect for the Architecture, Engineering and Construction (AEC) industry. The rising urbanization & infrastructure projects, growing benefits offered by BIM and increasing government mandates for BIM adoption will force the industry to an unprecedented growth track.
This is why the BIM industry is projected to grow from $4.5 billion in 2020 to $8.8 billion by 2025, growing at a CAGR of 14.5 percent (MarketsandMarkets).
The importance of BIM can be seen in its very
application, as it helps coordinate, plan, design and construct with data. This makes the entire process so seamless, feasible, cost effective and on-time that it becomes a boon for the AEC professionals. And with the government working on smart cities, planned urbanization, river projects and various other infrastructure projects, BIM adoption in India will witness an exceptional rise in the usage. It will also help the government in its megaprojects which are usually characterized by technical complexity, large budgets on resources use at various development and operation stages, and even help build strong relationship development among various project stakeholders.

With no limited boundaries of usage, BIM can be the next big industry. Hence CEO Insights brings to you 'Top 10 BIM Services Providers - 2020' to help AEC professionals with all their requirements. Our team of experts comprising industry veterans, and our Editorial Board together have finalized the names and we, in the current issue, bring to you the story about their excellence, their offerings, their strength in BIM and other important aspects related to it. Read to know more about them.

Do let us know what you think!