Strategic Thinking & Solutions Oriented - The Two Essentials of Modern Day CIOs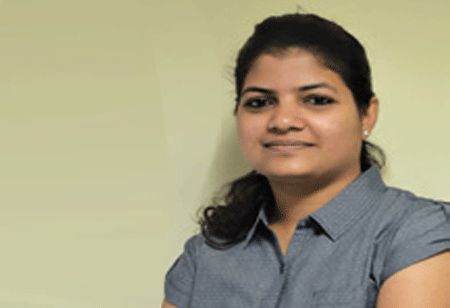 Anamika Sahu, Managing Editor, 0
Responsible for managing an organization's investment portfolios, the role of a Chief Investment Officer (CIO) has changed drastically since it was coined. The transformation of capital markets globally has impacted the role of the modern day CIOs, more so due to the increased transparency of information and introduction of different investment portfolio/products in the past few years. So what should the modern day CIO be like? A philosopher, a mathematician and a historian, who very well knows every bit of the organization's finance and investment aspect just like the back of his hand.
However, their challenges have multiplied in the last few months looking at what the pandemic has brought to the front. New-age work style needs new-age solutions and even modern investing approach where investment will almost be redefined due to the shifts in the way businesses function, all thanks to COVID-19. Not confined to the usual role of drafting proposals for investments, getting it approved & implemented, and others, CIO's also have to deal with technology interventions that can ease their work through automation. This will further deepen with the integration of AI, AL, and other technologies making way into their role & function.

Here in our current edition of CEO Insights, we bring to you the story of few such CIOs who are making positive impact on their organization's and clients' investment strategies. Our panel of experts along with our Editorial Board together have shortlisted the doyens and our team bring to you their story post detailed interaction with these wizards. Read to know more about them.

Do let us know what you think!