Preparing For An Infection-Free Healthcare Ecosystem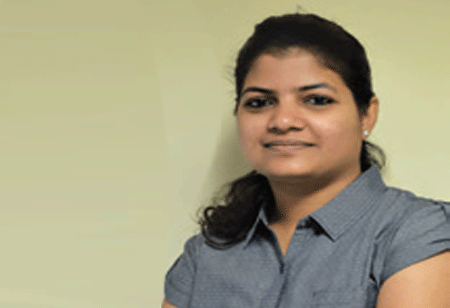 Anamika Sahu, Managing Editor, 0
We all have sometime in our lives heard about patients getting more ill/serious when being treated in hospitals. It is due to infections acquire during their stay for treatment at hospitals. Known as healthcare-acquired infection (HAI), it is one of the major worries of Indian healthcare system and such issues not just lead to additional expenditure but can even cost life. So what causes HAI? It is the poorly sterilized medical equipment and instruments.
If you think that boiling them in hot water or soaking in alcohol or heating on flame is enough to disinfect equipment and instruments, you are wrong. Such lack of knowhow are the major reason for the increasing HAI in patients, which leads to high morbidity & mortality rate,
increased antibiotic load, long stay in hospitals and more.

So when infection control worth life, how can we even think of compromising on any front? Hence there is a need to outsource the crucial task to the experts and healthcare companies should take care of the patients with utmost dedication and with an intention to not infect their patients in any ways. This is why the global infection control market is projected to reach $27.45 billion by 2024, growing at a CAGR of 6.6 percent (MarketsandMarkets). The survey also mentions the reasons for this growing market – increasing number of surgical procedures, growing geriatric population and growing incidence of chronic diseases and more.

Understanding the need of the hour and the growing market size, CEO Insights Magazine brings to you 'Top 10 Infection Control System Providers – 2020'. With an intent to help healthcare organizations to offer infection-free services to the patients, and ensure healthier & fastest patient recovery while lowering the cost of hospitalization, we have curated this list. Our team of experts along with our Editorial Board together have created the list featuring some of the most prominent names from the industry whose offerings are second to none.

Do let us know what you think!