Smart Cities Have Smart Challenges to Deal with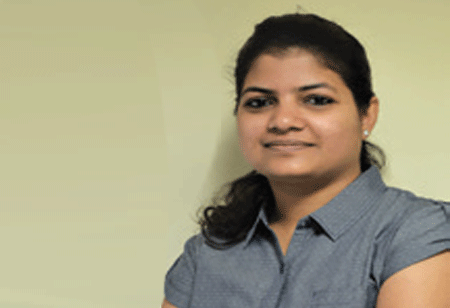 Anamika Sahu, Managing Editor, 0
Our phones are smart, our homes are smart, our cars too are smart, then why not our cities! True that these are the elements of a smart city and we know the benefits smart cities are the need of the hour. This is why the global smart cities market is expected to be $820.7 billion by 20215, growing at a CAGR of 14.8 percent (MarketsandMarkets). This rise will be majorly due to the growing demand for public safety, rising urban population, and growing government initiatives.
While Amsterdam is argued to be the world's first smart city with the creation of a virtual digital city in 1994 itself, the rest of the world is yet to follow the suite apart from few that has been crowed smart. Though Bhubaneswar, Pune, Jaipur, Surat and few other cities are considered smart cities, we yet have to achieve more to truly call them smart. However, smart cities have their own set of challenges, which include technology challenges with coverage and capacity, digital security, legislation and policies, funding and business models, interoperability and more.

Helping government bodies and organizations to truly be smart, we bring to you CEO Insights' 'Top 10 Smart City Service Providers – 2020'. Our team of experts along with our Editorial Board performed due diligence and then shortlisted the names, and we bring to you their offerings, services, expertise and more to help you find your smart partner to achieve your goals. Read to know more about them.

Do let us know what you think.