Re-Tuning the Entrepreneurship Skills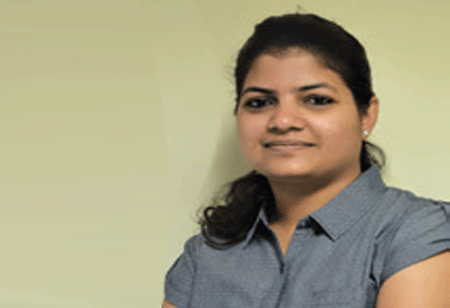 Anamika Sahu, Managing Editor, 0
Unlike some people's belief that entrepreneurship cannot be taught, there is a growing sentiment about the fact that entrepreneurship skills can be taught at higher education institutes. However, if we go by what Amity University once said, 'So can entrepreneurship be taught? Most entrepreneurs and investors seem to think the answer is no. Most academicians and students think the answer is yes', there still is an ongoing tug of war between the two communities.
However, the thriving entrepreneurship programs at business schools and universities are essential for the global economic growth, especially at times like now where the struggle to sustain is hanging with a narrow string. The pandemic has indeed cut feathers, but not the will power to make it back to the top. The lockdown was the perfect time for several entrepreneurs to reassess
themselves and fix their gaps by doing various entrepreneurship programs in top-notch B-Schools. While those who want to venture into entrepreneurship have taken to learning the nitty-gritty of the field and acquire new skills set for the next-normal.

Such programs cover a vast spectrum of courses, right from building blocks such as ideation, innovative business models, venture funding, strategy, product development, entrepreneurial marketing, social entrepreneurship to much more. These programs can also be the platform to find your business partner with whom, together, you can win your business challenge. Who knows what the limitation of the potential of such courses is! May be you get to relook at your business plan from a new glass; learn the art of pitching to a possible investor for your next fund need; learn the art of storytelling not just to your investors but all stakeholders in a way they put their faith on your business. The potential seems infinite.

If you are looking to join an entrepreneurship program, our current edition of CEO Insights Magazine's 'Top 10 Business Schools for Entrepreneurship – 2020' will help you find your dream course and institute. We have dedicated months to research about such institutes offering Entrepreneurship courses and together with our team of experts, our Editorial Board has shortlisted and finalized the winners. Read to know more about them.

Do let us know what you think!